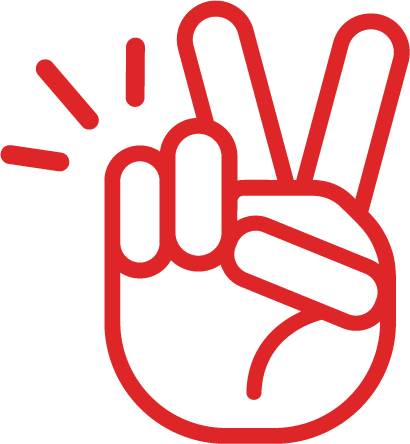 We are here to FLAVE the world, one taste bud at a time.
Leaders of The FLAVE pack.

Sam & Stu
This experienced entrepreneurial husband and wife team discovered a plant-based diet by chance. Sam was told to adopt a complete plant-based diet when she had to be airlifted to an ICU in Costa Rica during their honeymoon due to a bacteria infection! Stuart, her supportive meat-eating husband at the time, begrudgingly agreed and the rest is history.
Dramatic? Yes. Truth? 100%.

Jan
Jan was in the US for a month for work, but all he found to eat was salad. Salad for breakfast, salad for lunch...you get it. On his plane ride home to Australia, he wrote a one-page business plan for what is now FLAVE.
Jan's business group loved the idea and put him in touch with Stu. "Dominos does pizza. Nandos does chicken. FLAVE does plant-based. That's what we see in the future," says Jan.

Carnivore, Herbivore or Omnivore?

We want every 'vore' to expand their flavour-verse and experience a new dimension of plant-based fast, casual food. With FLAVE, we're bringing bold flavours directly to you.
FLAVE's Chef Extraordinaire.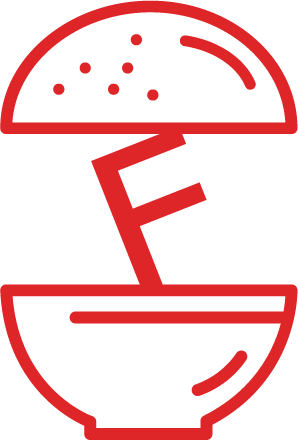 Scotty
Scotty is our rockstar shirtless chef, trained by none other than Gordon Ramsay. After handling all that Gordon could dish out (no pun intended), Scotty became the private chef of vegan Sir Paul McCartney, and toured the world with Pink, Madonna, Beyonce, Elton John and tons of other celebs. He's a true plant-based chef extraordinaire, you'll see!

More energy. Great food. Super convenient.
Begin a kinder, fitter, cooler life - From just $89.95 / week.